Pgeon Tracking in Seberang Perai
Pgeon Courier is Malaysia's first courier and logistics company that offers customers to pick up and drop off parcels from alternative addresses.
It's the new last-mile delivery service that charges a flat cost of RM5 for deliveries. Clarence Leong founded Pgeon in 2016. And its headquarters are in Puchong Batu Dua Belas, Malaysia.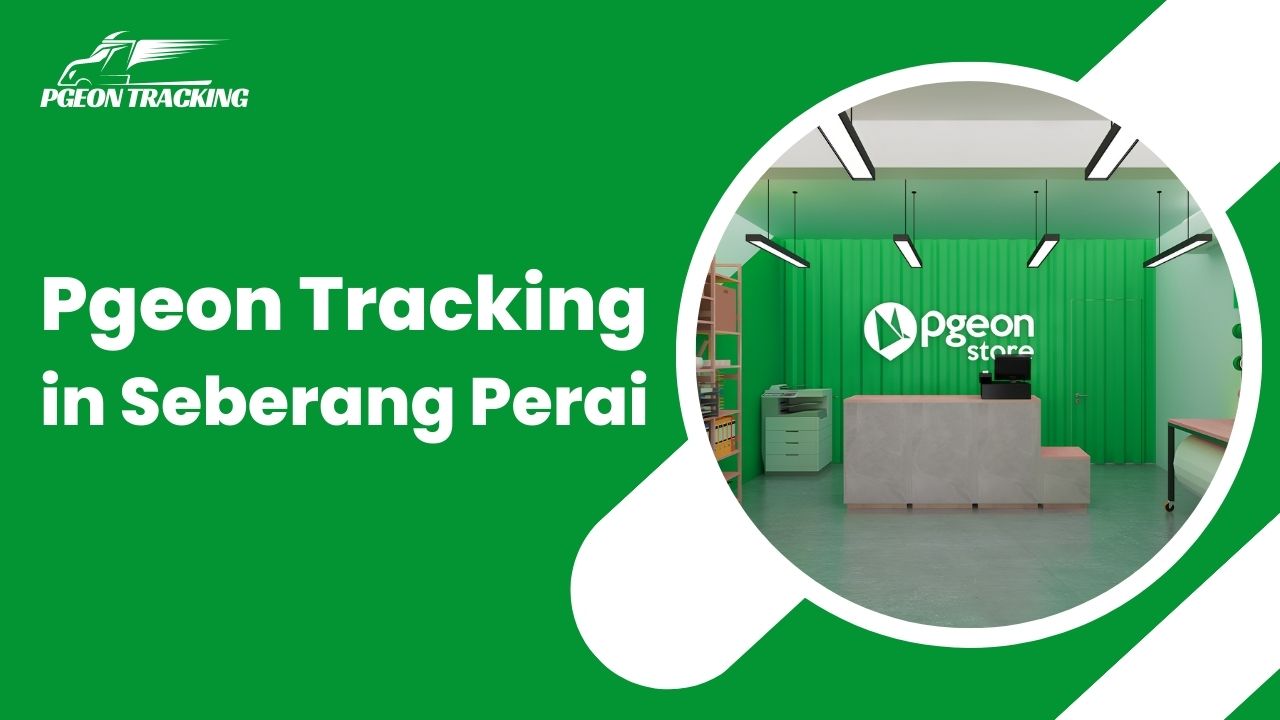 From 2016 to today, Pgeon has served customers all over Malaysia with over 5000+ Pgeon Points, the majority of which are in Kuala Lumpur, Selangor, Johor, and Penang. They cater to all the needs of international and domestic logistics and courier supply. Pgeon offers two main services to its customers, Pgeon Delivery and Pgeon Collect.
Other than that, it also offers Pgeon Paperless to its customers who're always on the go and don't carry and printer. Basically, it is a convenient Pgeon service. Then, Pgeon COD is coming soon as well.
Pgeon is not only limited to delivery services. It's a supply chain industry offering warehouse and distribution services as well. All of these services are top-notch and are on time.
The consistent demand for Pgeon tracking services, even in the times of the Covid-19 Pandemic, is proof of that. Pgeon has over 5000 Pgeon points all over Malaysia. And they've partnered with all big retail brands, including myNews.com, 99 Speedmart, and Beyond Pharmacy.
Either you want your package to be delivered to your doorstep, or you want to pick it up from the convenience store near you; trust in Pgeon's services.
We offer the best customer services all over Malaysia with easy access to your tracking status. Here is the address of the Pgeon Tracking center in Seberang Perai.
Track your parcel now Click here.
Seberang Perai Pgeon Hub
Address: 11, Jln Todak 4, 13700 Seberang Jaya, Pulau Pinang, Malaysia
Operating Hours
Monday to Friday – 9 AM to 6 PM
Saturday – 9 AM to 1 PM
Sunday – Closed