Pgeon Tracking in Subang Jaya
Pgeon Courier is Malaysia's pioneer logistics and courier company that enables customers to collect and drop off packages from alternate locations. Founded in 2016 by Clarence Leong, the company is headquartered in Puchong Batu Dua Belas, Malaysia.
Pgeon has served clients across Malaysia with over 5000+ Pgeon Points, primarily located in Kuala Lumpur, Selangor, Johor, and Penang, and provides domestic and international logistics and courier services.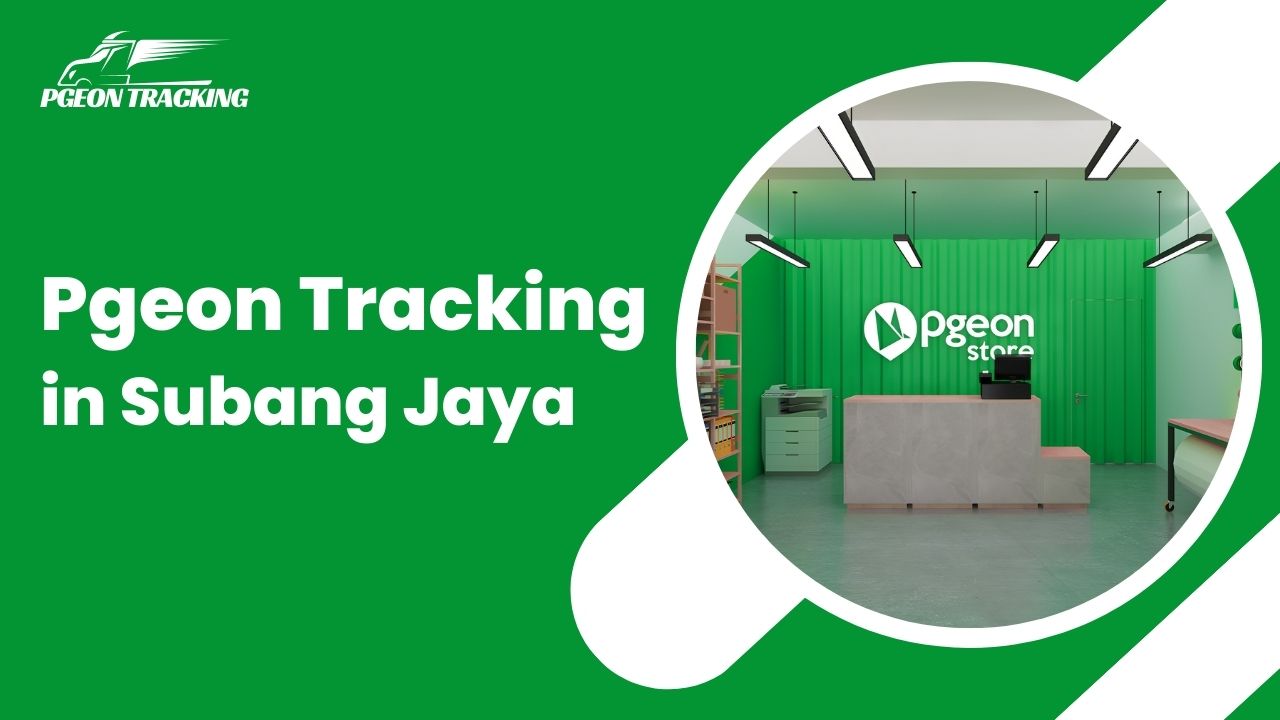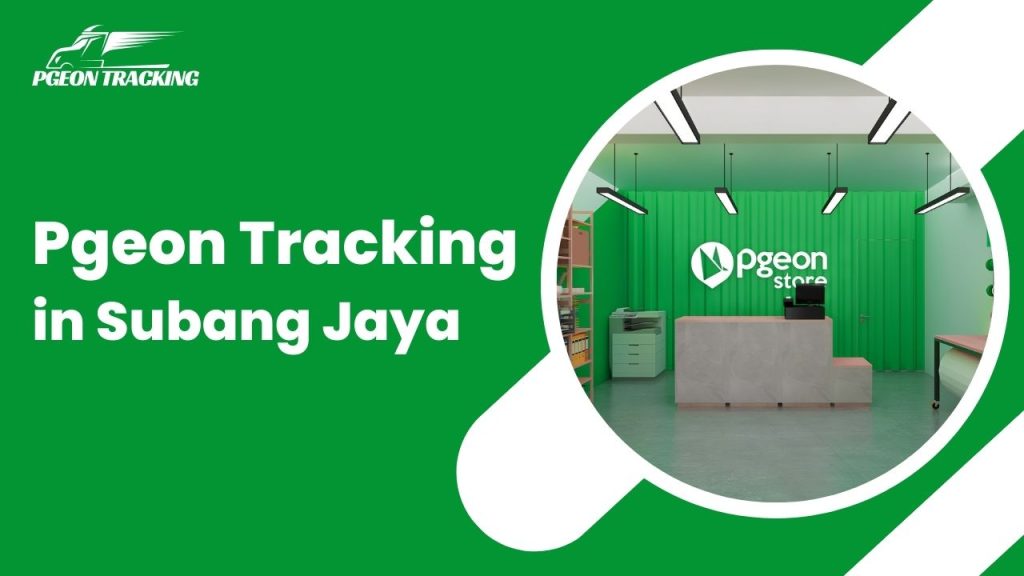 Pgeon offers two primary services, namely Pgeon Delivery and Pgeon Collect, along with Pgeon Paperless for customers who are always on the move and Pgeon COD, which will be launched soon. Additionally, the company provides warehouse and distribution services.
Their services are consistently top-notch and punctual, evident from the steady demand for Pgeon tracking services during the COVID-19 pandemic. The company has partnered with major retail brands such as myNews.com, 99 Speedmart, and Beyond Pharmacy.
Whether customers prefer doorstep delivery or pick up their package from a nearby convenience store, Pgeon offers exceptional customer service throughout Malaysia, with convenient tracking access. The Pgeon Tracking center in Subang Jaya's address is provided.
Subang Jaya Pgeon Hub
Address: Pgeon Store Jalan Usj No. 8, Jalan Usj 17/2, Subang Jaya 47620 Selangor Malaysia
Operating Hours
Monday to Friday – 9 AM to 6 PM
Saturday – 9 AM to 6 PM
Sunday – Closed